Chinese Fan Dance
Chinese Fan Dance
Hire chinese fan dance for your party or event in Singapore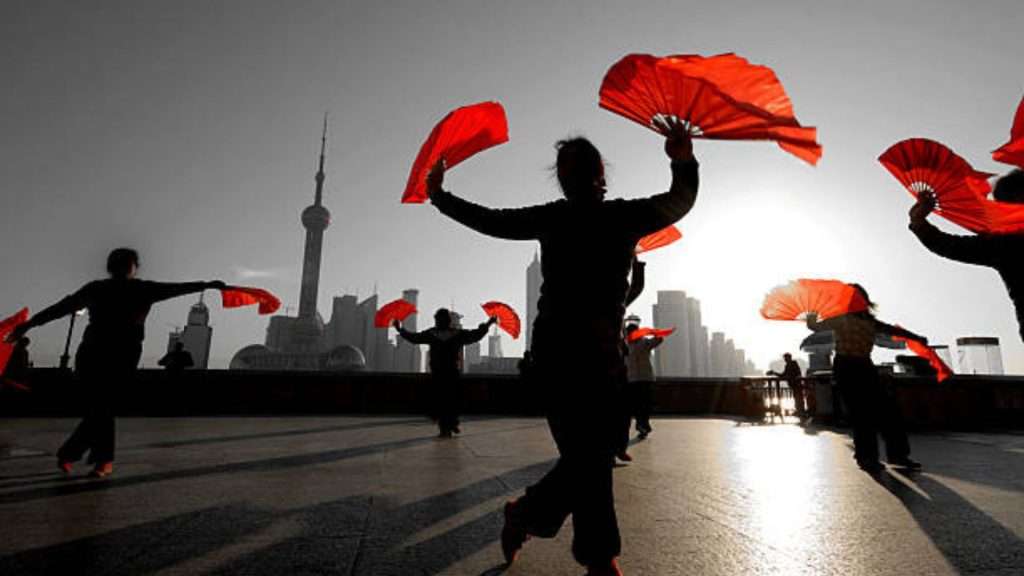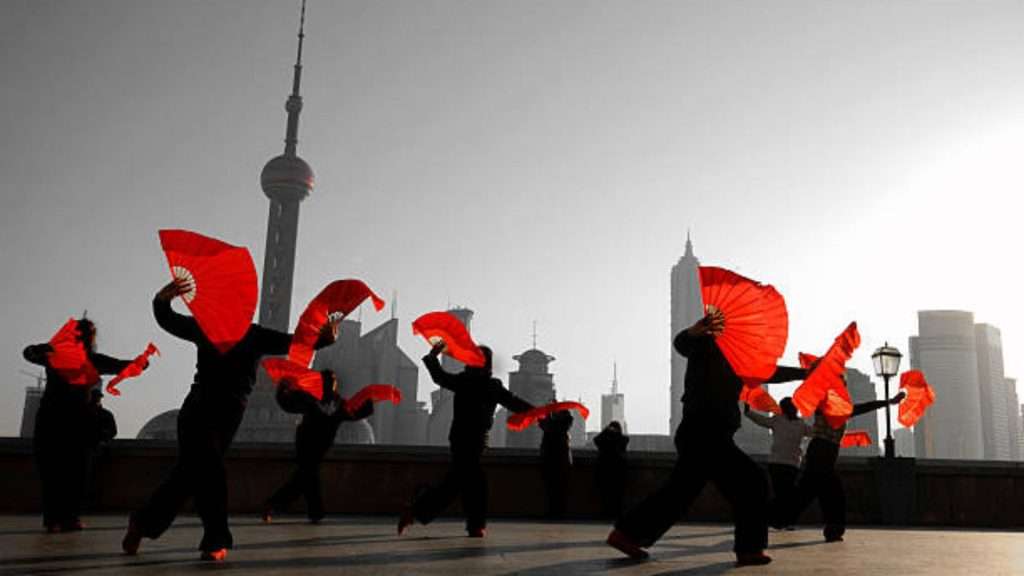 Experience the Timeless Grace of Chinese Fan Dance in Singapore
Experience the graceful and elegant Chinese fan dance in Singapore with Bella Entertainment, a leading entertainment agency. Our experienced and talented dancers will captivate you with their graceful movements and intricate choreography, showcasing the beauty and culture of this traditional dance.
The Chinese fan dance is a popular form of dance that has been passed down for generations. It is a beautiful and expressive dance that uses fans to create a variety of shapes and patterns. The dance is often performed to traditional Chinese music and can be used to tell stories or express emotions.
At Bella Entertainment, we offer a variety of Chinese fan dance performances for all occasions. Whether you are planning a wedding, corporate event, or festival, we can create a custom performance that will wow your guests. 
Contact Bella Entertainment today to learn more about our Chinese fan dance performances. We look forward to helping you experience the magic of the Chinese fan dance!