Tape Face
Tape Face
HIRE TAPE FACE ACT FOR YOUR EVENT, PARTY, AND WEDDING IN SINGAPORE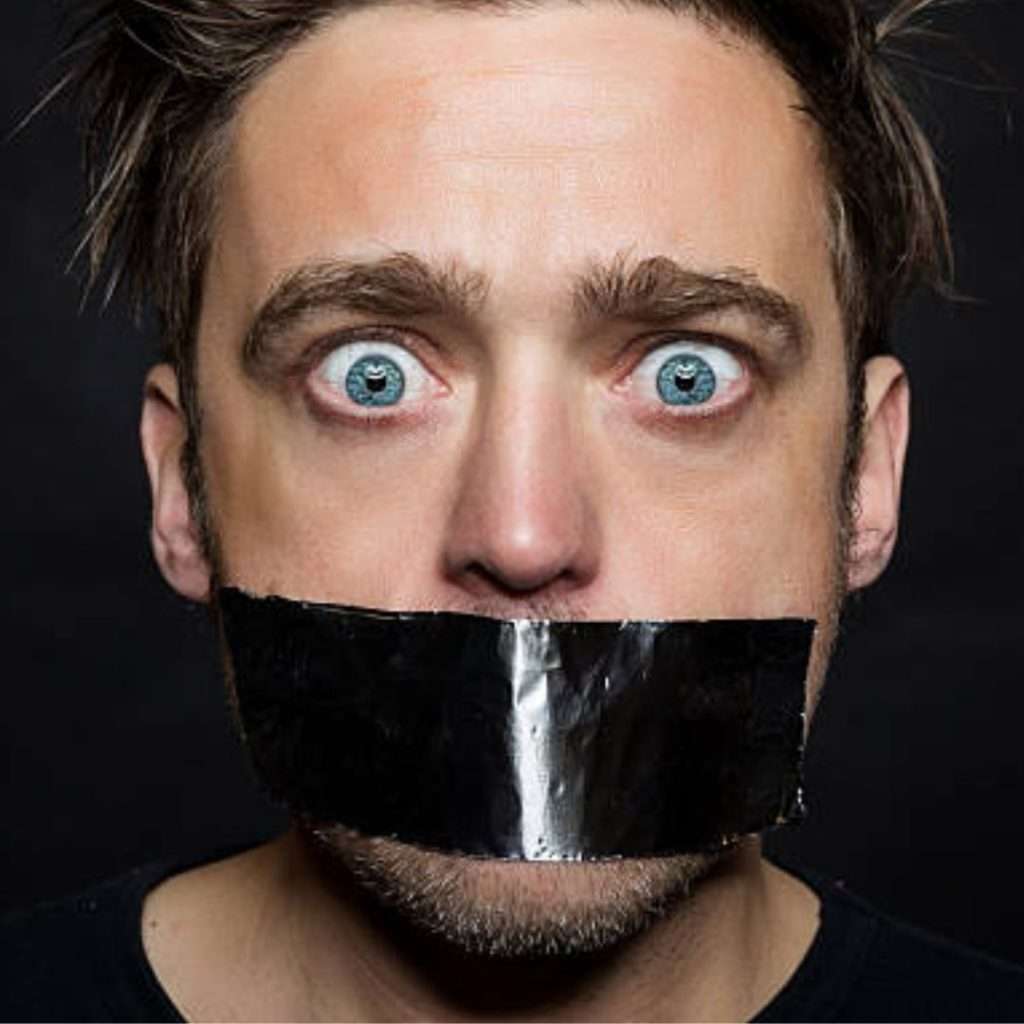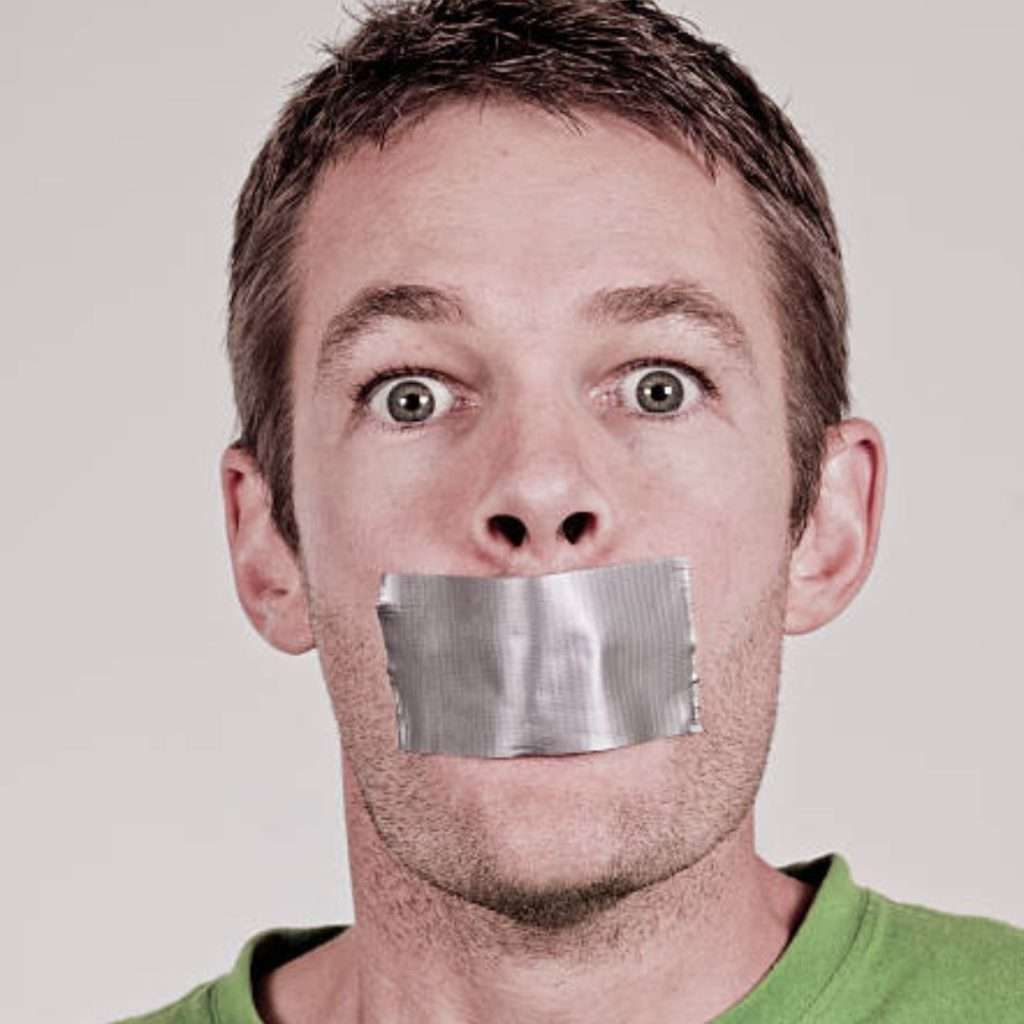 Unleash Laughter and Joy with Tape Face Performances in Singapore
In the vibrant entertainment scene of Singapore, Bella Entertainment stands out as a premier agency providing a diverse array of performers, including the captivating and hilarious Tape Face acts. If you're seeking to inject an extra dose of fun and laughter into your corporate event, private party, or special occasion, hiring a Tape Face performer is sure to leave your guests in stitches.
Tape Face: A Master of Silent Comedy
Tape Face, the comedic creation of Australian performer Sam Willis, has taken the world by storm with his unique brand of silent comedy. Donning his signature white tape over his mouth, Tape Face relies on his expressive gestures, quirky props, and uncanny ability to connect with audiences to deliver a side-splitting performance that transcends language barriers.
Why Hire a Tape Face Performer?
There are countless reasons to consider hiring a Tape Face performer for your upcoming event. Here are just a few key benefits:
Universal Appeal: Tape Face's performances are universally appealing, regardless of age, language, or cultural background. His silent comedy breaks down barriers and connects with audiences on a fundamental level, ensuring that everyone has a chance to laugh and enjoy the show.
Versatile Entertainment: Tape Face performances can be tailored to suit a wide range of events, from corporate gatherings to family-friendly celebrations. His adaptable style can accommodate various venues and stage setups, making him a versatile choice for any occasion.
Guaranteed Entertainment: Tape Face's comedic genius has been proven time and again on stages worldwide, including appearances on America's Got Talent and Britain's Got Talent. With a proven track record of success, you can be confident that a Tape Face performance will bring laughter and joy to your event.
Bella Entertainment: Your One-Stop Shop for Entertainment
At Bella Entertainment, we recognize the importance of hiring the right performer to enhance your event's atmosphere and create a memorable experience for your guests. Our team of experienced agents is dedicated to understanding your specific needs and matching you with the ideal Tape Face performer for your event.
We offer a comprehensive range of services to ensure a seamless and stress-free experience, including:
Performer selection and booking: We'll carefully select the most suitable Tape Face performer for your event, taking into account your event's theme, audience demographics, and desired level of interaction.
Technical support and logistics: We'll handle all the technical aspects of the performance, including sound and lighting arrangements, stage setup, and any necessary props or equipment.
Coordination and communication: We'll maintain clear communication with you throughout the process, ensuring that the Tape Face performer's arrival, performance, and departure are seamlessly integrated into your event schedule.
Embrace the Power of Laughter
By hiring a Tape Face performer from Bella Entertainment, you're not just adding entertainment to your event; you're creating an opportunity for your guests to connect, laugh, and share in a moment of pure joy. Laughter is a powerful tool that can uplift moods, strengthen bonds, and create lasting memories.
Let Bella Entertainment help you unleash the power of laughter with a captivating Tape Face performance at your next event.
Contact us today to discuss your specific needs and let us help you find the perfect Tape Face performer to make your event truly unforgettable.