BHANGRA DANCERS AND DHOL PLAYERS
Bhangra Dancers And Dhol Players
HIRE BHANGRA DANCERS AND DHOL PLAYERS IN SINGAPORE
A vibrant, high-energy performance from Bella Entertainment's fantastic bhangra dance troupe and dhol players is guaranteed to leave audiences spellbound and leave guests with long-lasting memories of your event or wedding in Singapore. We have the best dancers with best price too!
Bhangra, a rich and vibrant dance form that originated in the Punjab region of India, is a remarkable way to add tradition and culture to your event. Our talented male and female dancers will astound you with their impressive agility, strength, and rhythm while performing their energizing routines. With authentic bhangra music and visually stunning traditional costumes, our bhangra dancers provide truly sensational entertainment as they perform this Punjabi folk dance. This adaptable group can perform traditional bhangra dances as well as fusion routines that combine bhangra with modern Western influences. Inquire today about hiring our bhangra dancers for your event. They are perfect for festivals, themed events, weddings, parties, ceremonies, gala dinners, and more entertainment for your indian party in singapore.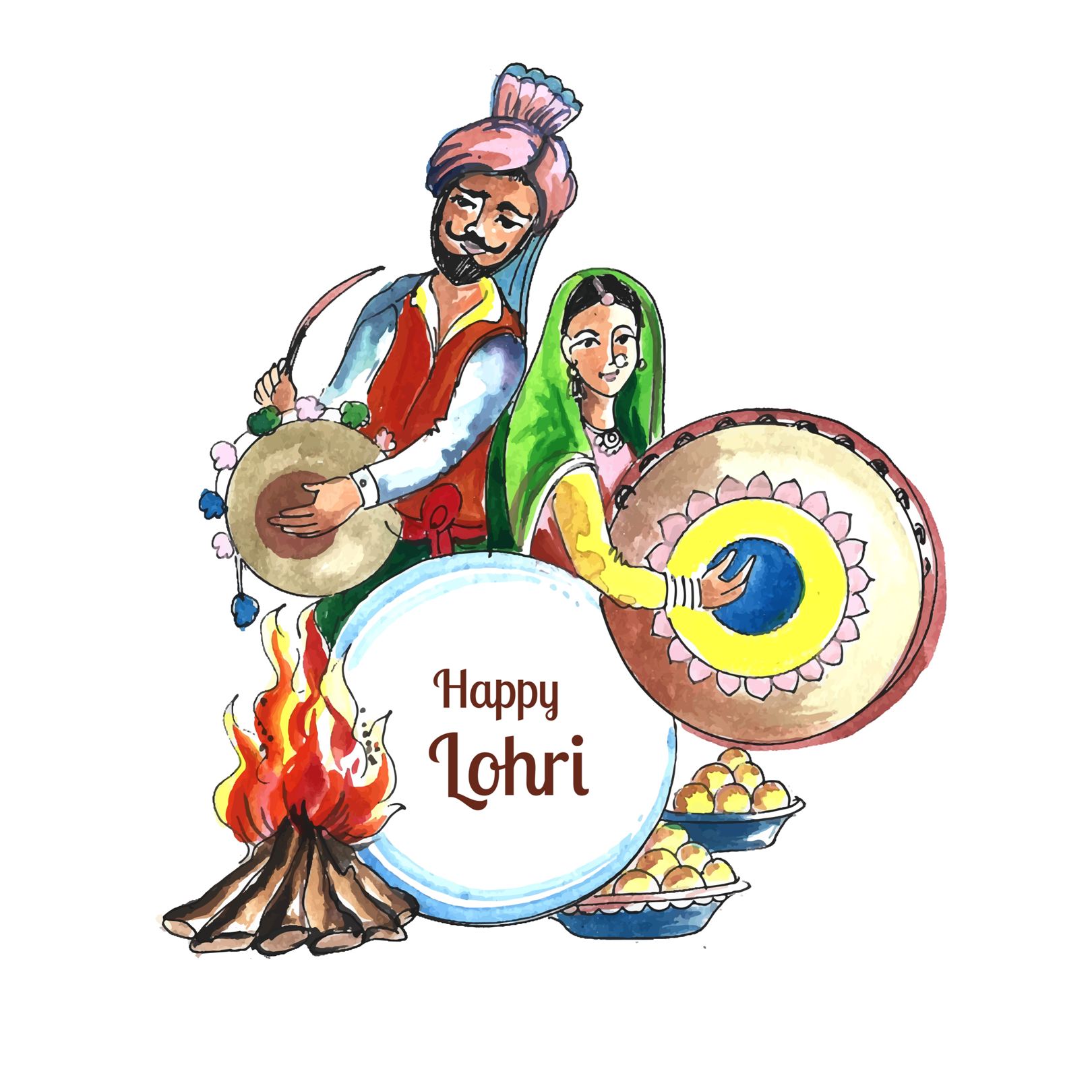 Our Bhangra Dance Troupe, founded in Singapore in 2010, is a dedicated group of talented bhangra dancers. Comprised of experts from diverse backgrounds, they all share a passion for Bhangra and strive to bring this energetic dance form to a wider audience. The troupe prides themselves on being innovators in the realm of modern Bhangra, combining creative styles with traditional foundations. Their performances are a crowd-pleaser, characterized by vibrant movements and colorful costumes that captivate both young and old spectators. Whether it's a birthday celebration, a wedding, or a corporate event, the Bhangra Dance Troupe is equipped to entertain and engage audiences across various occasions. With a mission to showcase their rich cultural heritage, the Bhangra Dance Troupe seamlessly blends contemporary influences with the timeless essence of Bhangra. Their performances are an amalgamation of current modern moves, creating a thrilling experience that celebrates the beauty and authenticity of this energetic dance form.
The Bhangra Dance Troupe has an impressive list of previous clients, including the Youth Olympic Games opening ceremony, HeritageFest 2012 opening at Velocity, IBO Bhangra night 2012 at NIE, Full blast Festival, Indian New Year celebration at opp serangoon plaza, Kumar's Amazing Race at The Esplanade theatres, Culture at Changi Airport T2, Utsav festival 2010, Youth Olympic Games closing, Chua Chu Kang NDP Heartland celebrations, Bukit Timah 55th anniversary celebrations (Singapore Sikh Education Foundation), Orange Ribbon Walk 2012, World Model United Nations Singapore at Marina barrage, Kumar's Amazing Race (RE-RUNS) at The Esplanade theatres, Vesakhi Mela celebration, New Year's Party at Marina Mandarin Hotel, Sinda Give project 2010 (Mediacorp Studios), Tamil Marasu 75th anniversary, Youth Olympic Games opening, Welcome of the JEWEL of MUSCAT at Keppel bay India, and International Cricket Council dinner and dance.