Led Acts
Led Acts
BOOK LED ACTS AND VIDEO MAPPING SHOW FOR EVENTS
Hire or book LED dancers and LED dance shows in Singapore, Also we make Video Mapping shows and enjoy our incredible Tron dancers show is available for bookings in Singapore and it can be accompanied by walkabout performances.
Hire vibrant LED dance shows and LED dancers that will amaze your guests. These LED dancers and LED dance show brighten any place with their energetic performances.
LED Tron Dances
LED Tron Dance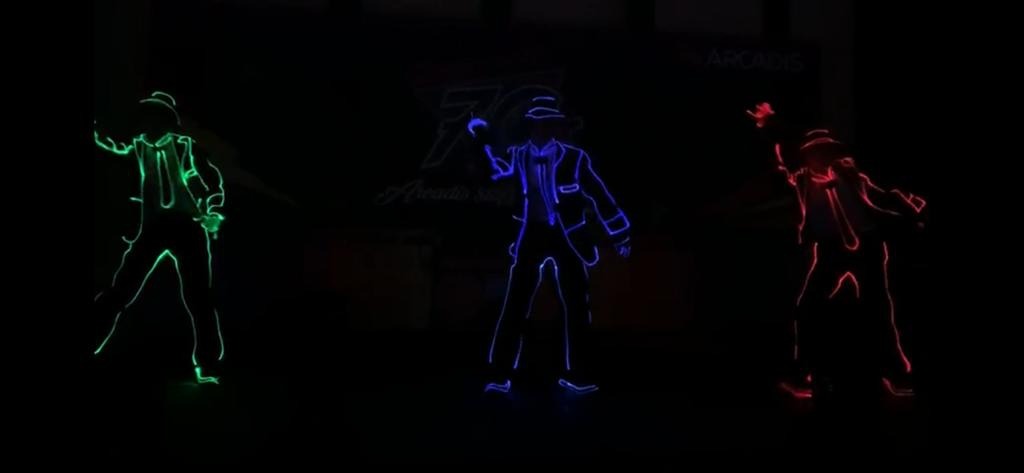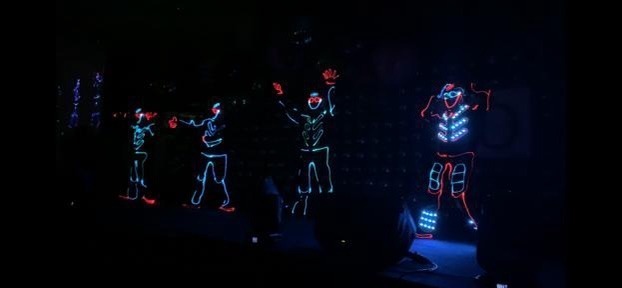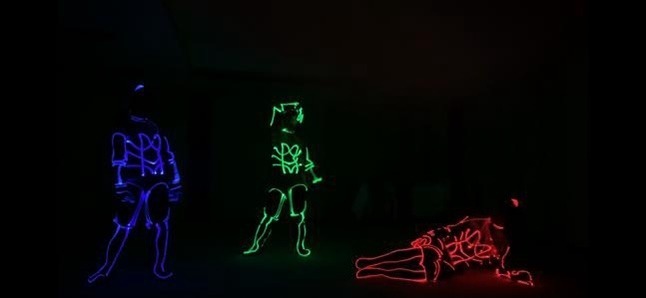 LED Pixel Poi
Led ActsLED Pixel Poi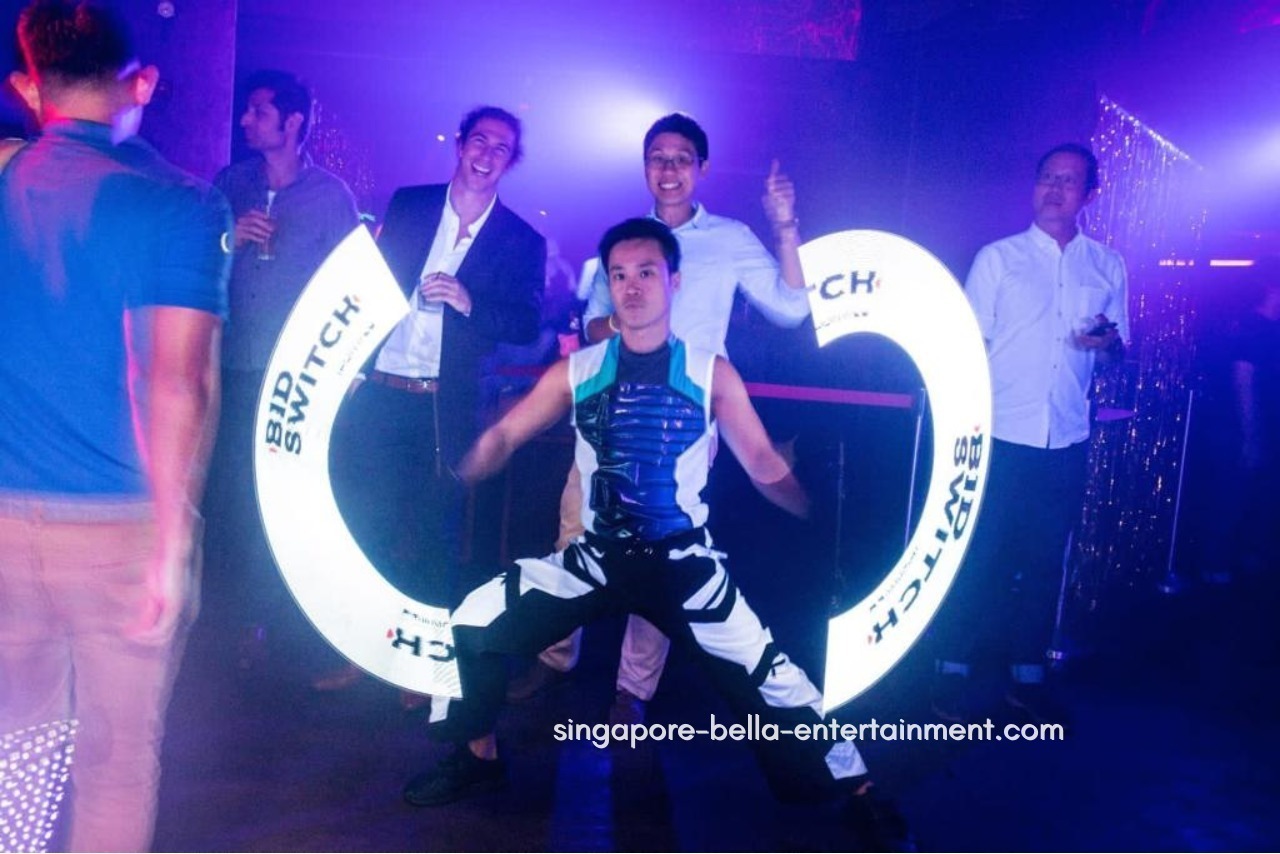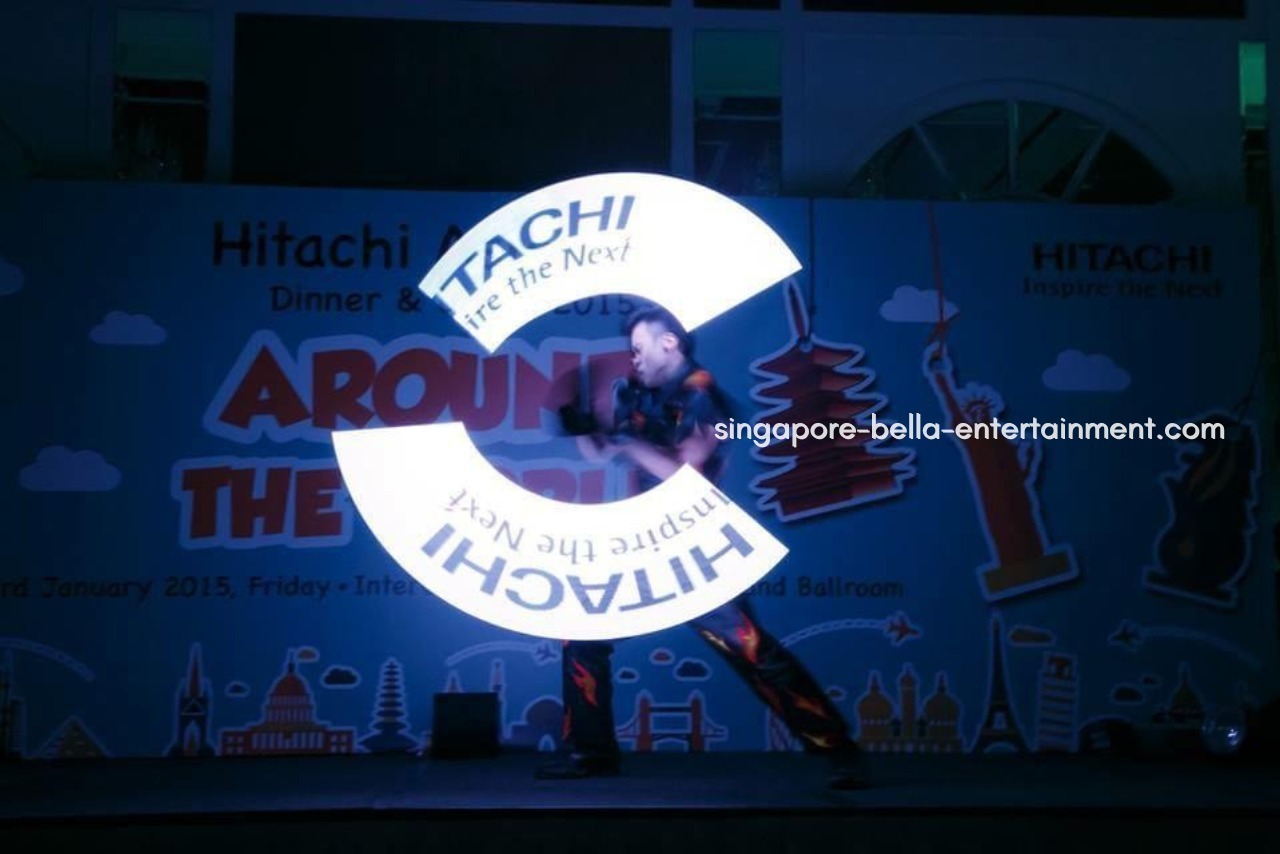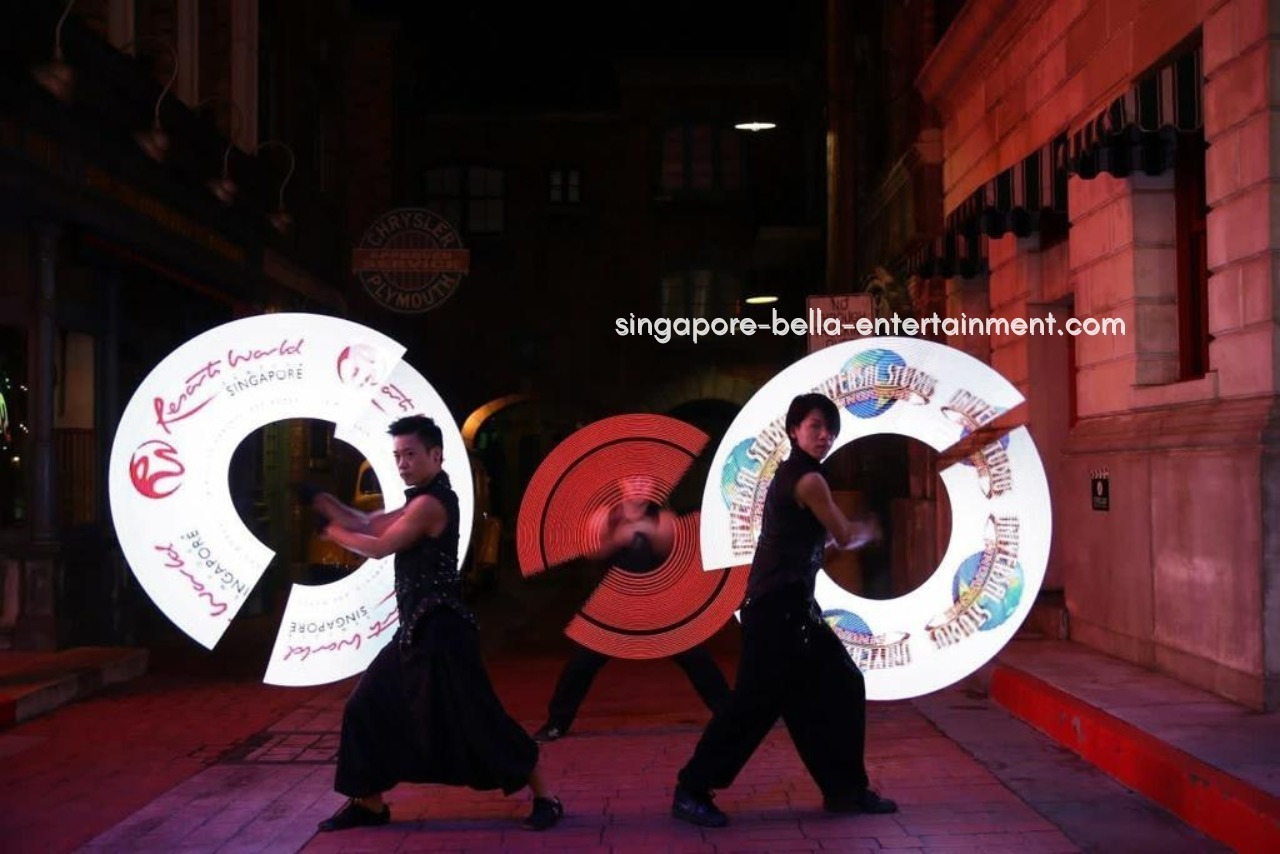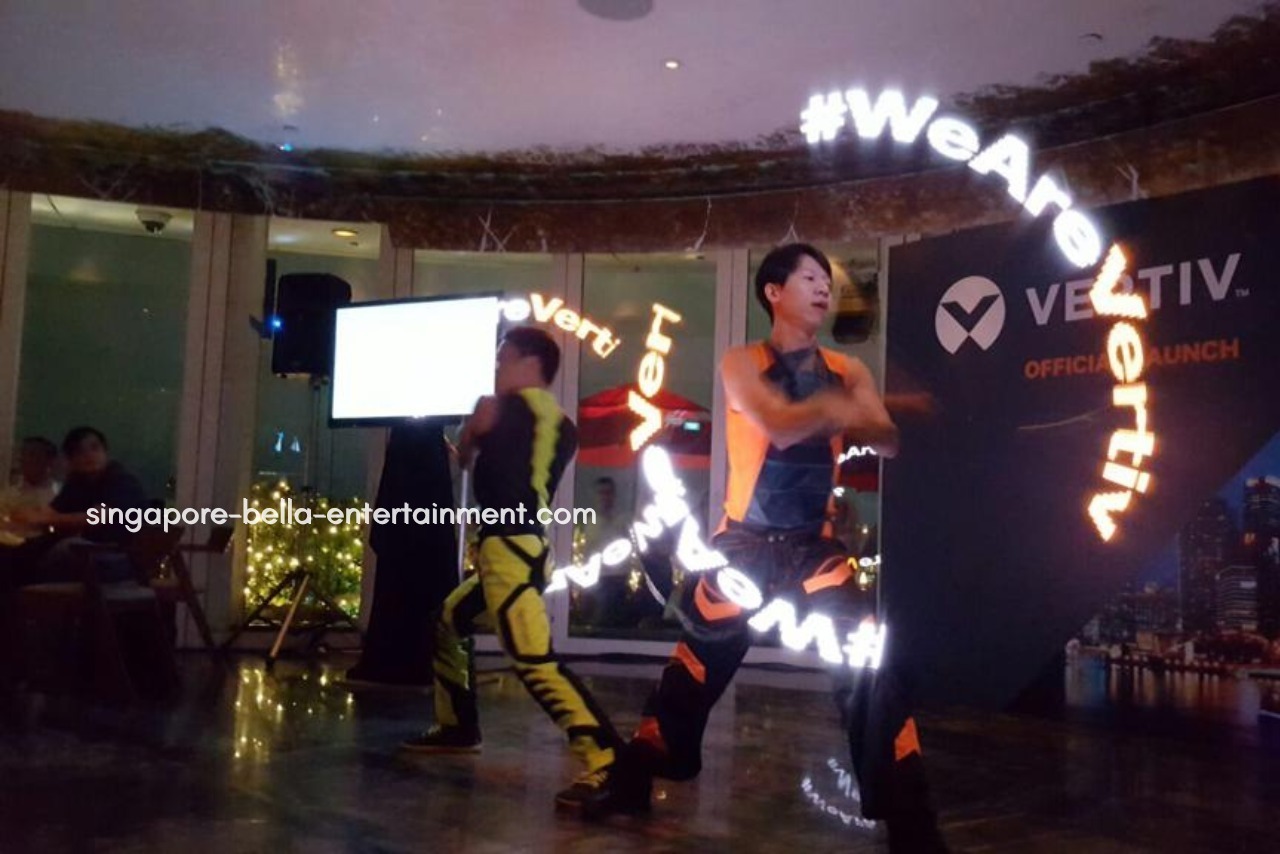 Video Mapping Performance
Hire our Singapore video mapping performance. This amazing projector technology is used to display images or films on any nearby object. This technology can make your occasion something to remember.
LED Wings Performance
LED Wings Performance