Event Photobooth
Event Photobooth
HIRE EVENT PHOTOBOOTH FOR YOUR PARTY OR EVENT IN SINGAPORE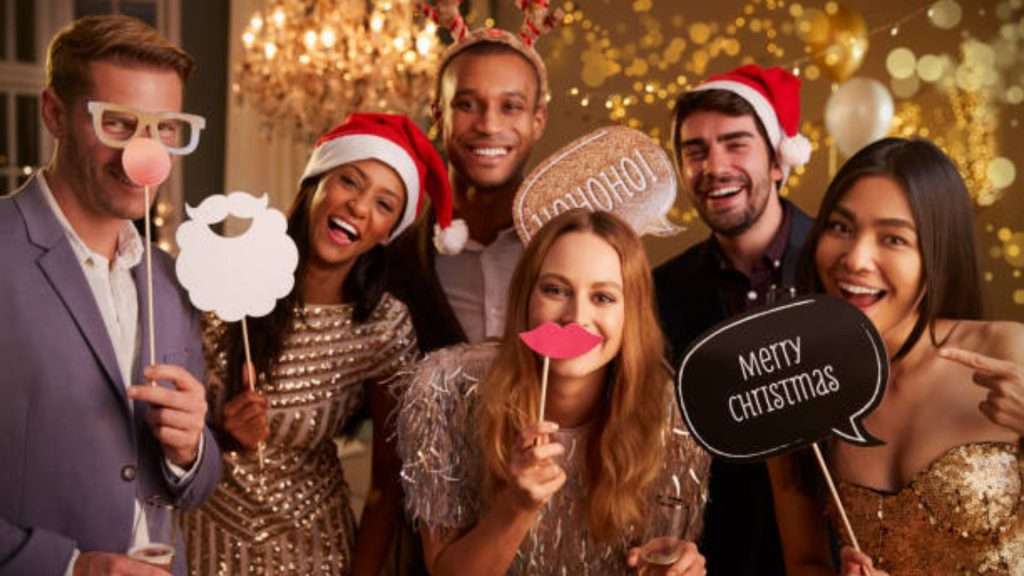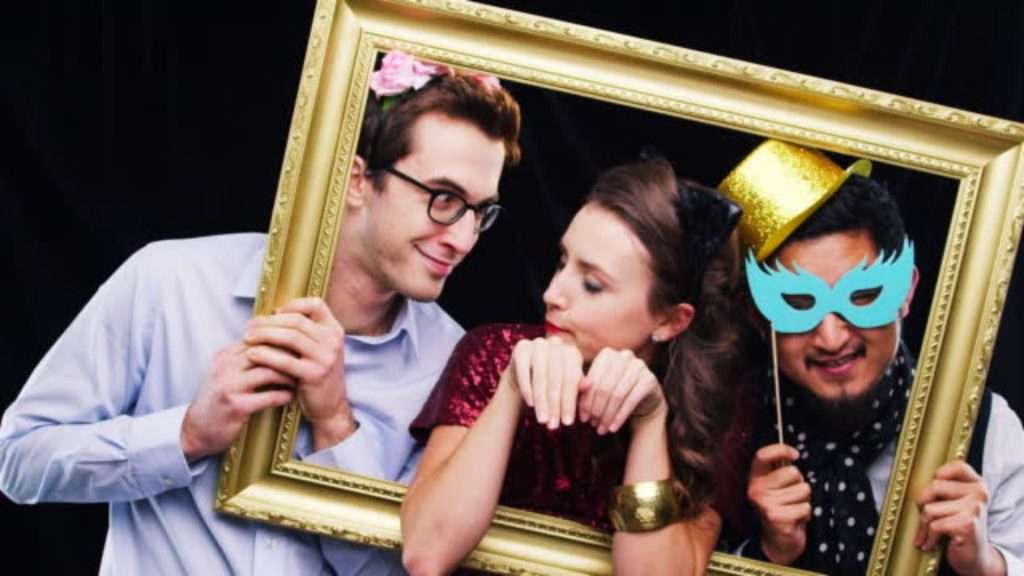 Event Photobooth for Hire in Singapore by Bella Entertainment
Bella Entertainment, a Dubai-based entertainment agency, is now offering event photobooth for hire in Singapore! Our photobooth is the perfect way to add a fun and interactive element to any event, whether it's a corporate function, wedding, or birthday party.
Our photobooth comes with a variety of features to make your event unforgettable, including:
Instant prints: Guests can receive their photos instantly, so they can take them home and share them with their friends and family.
Customizable backgrounds and props: We can provide a variety of customizable backgrounds and props to match your event's theme or branding.
Social media integration: Guests can share their photos directly to social media from the photobooth.
We also offer a variety of packages to fit your budget and needs. Whether you're looking for a basic photobooth rental or a fully customized experience, we can help you create the perfect photobooth for your next event.
Contact Bella Entertainment today to learn more about our event photobooth rental services in Singapore!